What dates are important regarding the minimum pension contribution?
Since April 2018 the minimum pension contribution has been rising in three stages known as phasing. Between 6th April 2018 and 5th April 2019, the minimum contribution for a Defined Contribution scheme is 5% with at least 2% from the employer and from 6th April 2019 the minimum contribution will be 8% with at least 3% from the employer.
As an employer, what should I be doing to comply?
As an employer, it is your responsibility to ensure that these increases are applied correctly and are communicated to your payroll provider. The amount each person pays into their pension scheme varies according to the scheme you are enrolled in and the terms of that scheme, minimum requirements differ according to the pension scheme type. This information can be accessed via your pension provider or by documents sent to you when you established your chosen scheme.
Who does this change apply to?
The increase in minimum pension contributions applies to all employers with staff in a pension scheme for automatic enrolment. This applies to you whether you set up a pension scheme for automatic enrolment or you decided to use an existing scheme.
AUTO ENROLMENT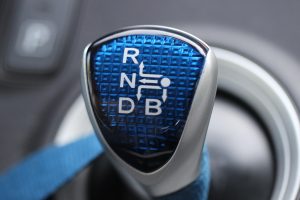 It is important to note that employees can opt out of this pension scheme, although, if they do so they will need to opt out again every 3 years. MSP's payroll team are well equipped to handle the administrative tasks of auto-enrolment, allowing you to remain compliant. Employees cannot receive advice from their employer on whether or not to remain in the scheme or to opt out. Therefore, it is of upmost importance that employers follow the correct process when undertaking this exercise.
How can MSP help?
At MSP, we have a great Payroll team who can assist you with your pension administration and make life a little easier. For further assistance please contact our Head of Payroll Kate Furley on 01252 733683 or at Payroll@mspsecretaries.co.uk