When are the changes to payslips being enforced?
From the start of the new tax year (6th April 2019), new legislation comes into force requiring employers to provide payslips for all their employees. The other significant change is that employers must show hours on payslips where the pay changes according to the amount of time worked and they must include the number of hours worked. Please note that it is not necessary to record other hours on the payslip. For example, if your employee has a set monthly salary, and works variable overtime with additional pay at an hourly rate, only the hours of overtime need to be shown on the payslip.
As an employer, what should I be doing to comply?
As an employer, it is your responsibility to ensure that these increases are applied correctly and are communicated to your payroll provider. The amount each person pays into their pension scheme varies according to the scheme you are enrolled in and the terms of that scheme, minimum requirements differ according to the pension scheme type. This information can be accessed via your pension provider or by documents sent to you when you established your chosen scheme.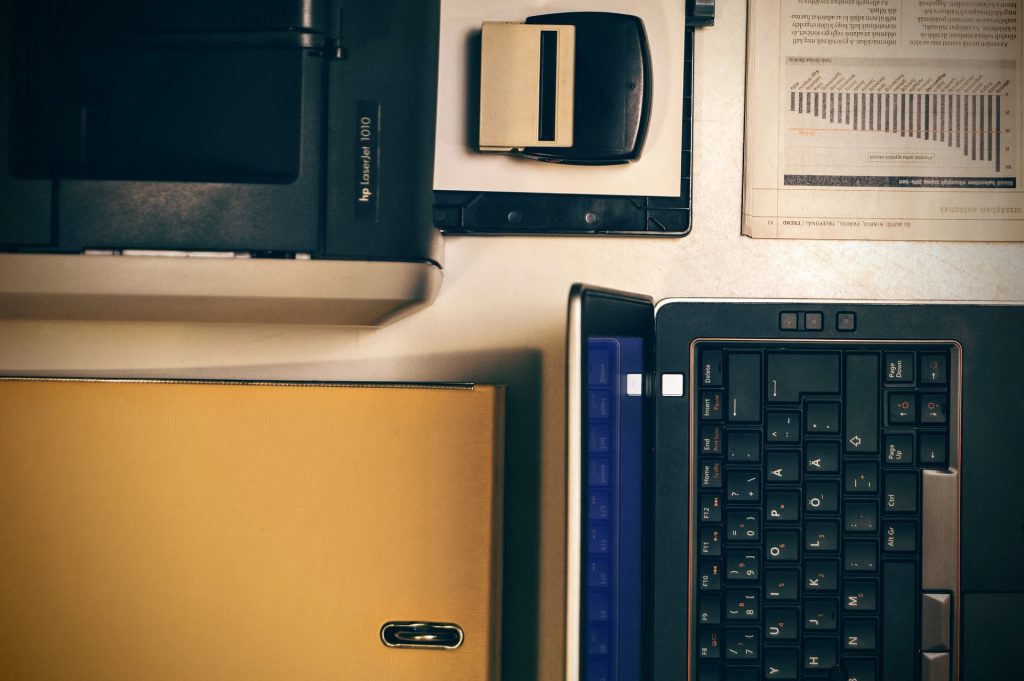 What other changes should I be aware of?
HMRC has provided extensive guidance on this matter, clarifying that the hours can be shown either as a single total of all such hours in the pay period, or separately for different types of work or different rates of pay. It is also important to include which pay period these hours were worked in. You only need to show hours for pay periods starting on or after 6th April 2019.
What format should the payslips be in?
Valid payslips can be in either a physical (paper) format or an electronic format that your employee is able to print.
How can MSP help?
For more information on the application of this new legislation we recommend you consult HMRC's guidance page here or contact our Head of Payroll Kate, who will be happy to help you with any queries on 01252733683 or at Payroll@mspsecretaries.co.uk.