Why MSP
MSP has been providing an outstanding service to its clients for more than 25 years and is a leading independent provider of Company Secretarial & Corporate Services to all types of company operating in the UK.
Our experience, client knowledge and dedication to client service can save businesses valuable time that can be more productively used in the pursuit of improved performance.
Our promise
We use the latest technology to enhance our service, and not to replace the personal touch.  We are close at hand and speak without jargon.  We will take the time necessary to support a client with an issue to a client's satisfaction, however arduous.  Our clients know the people they deal with and gain the benefit.
Inside MSP
MSP has a deep and expert knowledge gained in a variety of roles in commerce, industry and practice and in the public, private and other sector environments that gives a real advantage to our clients.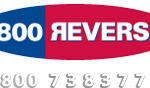 I have had the pleasure of being a client of MSP Secretaries for over 5 years and in that time my company has always found the service provided to be first class. The team at MSP Secretaries are friendly, helpful and reliable. When processing payroll, providing payroll advice, filing HMRC returns and answering queries I have always received a timely and accurate service without exception. I have no hesitation in recommending MSP Secretaries' payroll services to other businesses.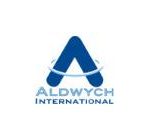 As always, I am very grateful and appreciative of the fabulous support that you all provide.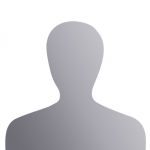 I have worked in professional association with MSP Secretaries since its inception, having worked with John Stuttaford for many years before that. I know that I can always absolutely rely on the professionalism and expert knowledge of John and all his staff, together with good humour and courtesy.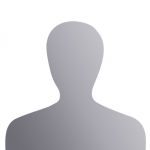 As a PR & Design agency specialising in the IT sector, Insight expect a high standard of communication and presentation from all our associations with clients and suppliers alike. I have always been very satisfied with the Payroll service offered by MSP. In our field we have to always expect the unexpected and MSP have always been highly flexible in delivering the required outcome with minimum fuss or delay.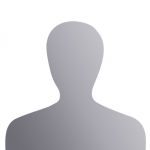 Travelling around the world, as I do, it is a comfort to know that my company's statutory work, payroll and bookkeeping are being handled in a professional and very friendly manner.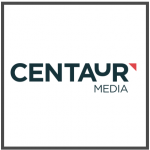 We have used MSP to maintain the statutory registers of all our group companies for many years and have always been impressed by their up to date knowledge and personal, friendly service. I always appreciate the fact that they speak the language that the client understands.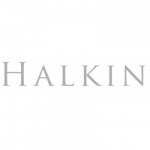 I have been doing business with MSP for 10 years now and they are my 'go-to' company for everything relating to the maintenance of statutory records, incorporations and HR issues. I am always impressed by the efficient service I receive by the knowledgeable and friendly staff in both London and Farnham.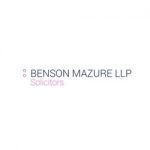 I would like to thank you and your colleagues for the very efficient service that you provide to this firm.